Connect. Live. Inspire.
Browse our network of desirable properties to find a location near you.

Baron Properties specializes in multifamily housing, with corporate headquarters located in Colorado and a regional office based in Arizona. Driven by professionalism, extensive property knowledge, and operational expertise, we provide an elevated experience of extraordinary service. Our company prides itself on exceeding expectations of growth and generating continued value.
With properties and assets located in highly desirable Colorado, Texas and Arizona areas, we are provided the opportunity to be a part of the gentrification of surrounding neighborhoods and submarkets. Our persistent commitment in the investment of innovative ideas allows us the ability to excel in efficiency and industry-leading advancements in technology. Most importantly, our people remain the defining difference in how we surpass the competition and create a culture in which individuals can thrive and be proud to work and live.
Welcome to Baron Properties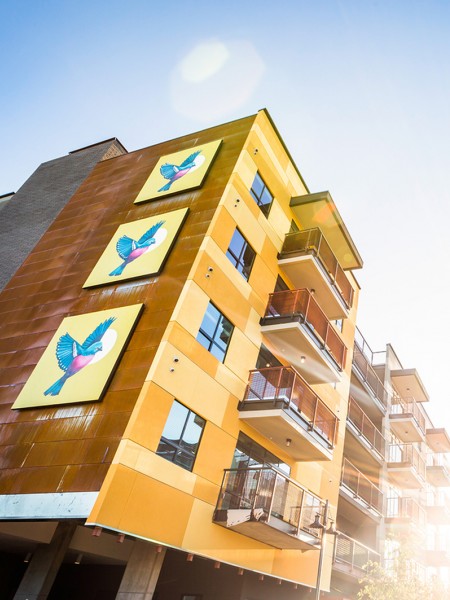 All the Luxury & Convenience you could ever desire